A GLOBAL COLLABORATION FOR EQUITABLE ACCESS TO BIOTECHNOLOGY
Reclone Community
Meetings
Next Call: June 14th, 2023
A New and Enhanced BL21(DE3) Strain: Goodbye to expensive IPTG, Advancing Orthogonality, and Enabling Expression Tunability – Your Insights Wanted!
with Daniel Guerra (Universidad Peruana Cayetano Heredia, Peru).
Latest Community Call Videos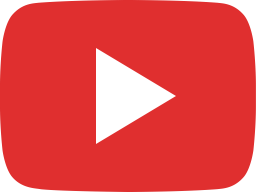 The Reclone Reboot: An Update on the Research and DNA Diagnostics Collection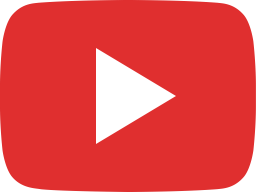 Molecular Diagnostics & Open Science: Open Source Hardware for Nucleic Acid Tests – Francisco Quero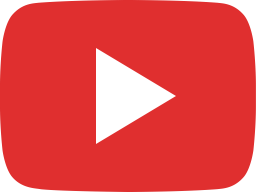 Reclone Community Open Roundtable Discussion – Adding to the Open Enzyme and Open Yeast Collections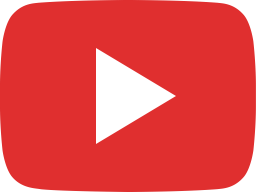 Biotechnology in Ethiopia – Yordi Ali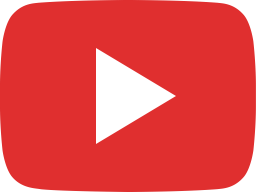 "Multiplexed CRISPR diagnostics" & "A salivary plastic-degrading enzyme"

Reclone Community Calls
Past Talks
CRISPR for typhoid diagnosis in Cameroon and enzyme immobilisation techniques (Minette Shalo and Haneef Rehman)- video available here.
Evaluating LAMP assays for COVID diagnostics in Africa (Emmanuele Buratti)- video available here.
Manufacturing reagents in LMICs (Cameroon – Beneficial Bio, Brazil – ECRA Biotec) Stephane Fadanka and Robson Tramotina- video available here.
Testing times: developing a LAMP IVD during the COVID-19 pandemic (Jeroen Nieuwland and Emma Hayhurst)- video available here.
Development of biologics and transfer of know-how to industry: ICGEB approach (Natasha Skoko)- video available here.
Deploying a lab net for Covid testing in Chile based in RT-Lamp, complexities, victories, and frustrations (Manuel Rozas)- video availabl

e

here.
Q and A session about implementing LAMP in a medical context. Implications, Benefits and objections to consider as well (Christian Brodowski)
Smartphone Screen Testing, a novel pre-diagnostic method to identify SARS-CoV-2 infectious individuals (Rodrigo Young) – video available here.