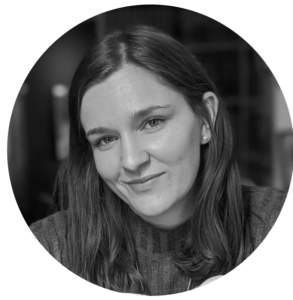 Kayla Kret, Project Coordinator
Kayla joins the team as a Project Coordinator to help the Reclone Network and Open Enzyme Collection reach their full potential. She will also be working on the AfriDx project. Kayla previously completed her MSc and now working to complete her PhD in Bioengineering from the University of Nottingham. Outside of research, she enjoys travelling, playing and watching football, and enjoying food from around the world.
Welcome to WordPress. This is your first post. Edit or delete it, then start writing!