We are a peer network offering support for accessing reagents (like DNA plasmids), protocols for local manufacturing of biological tools, low-cost methods and other means to overcome supply chain challenges. Currently we are focused on: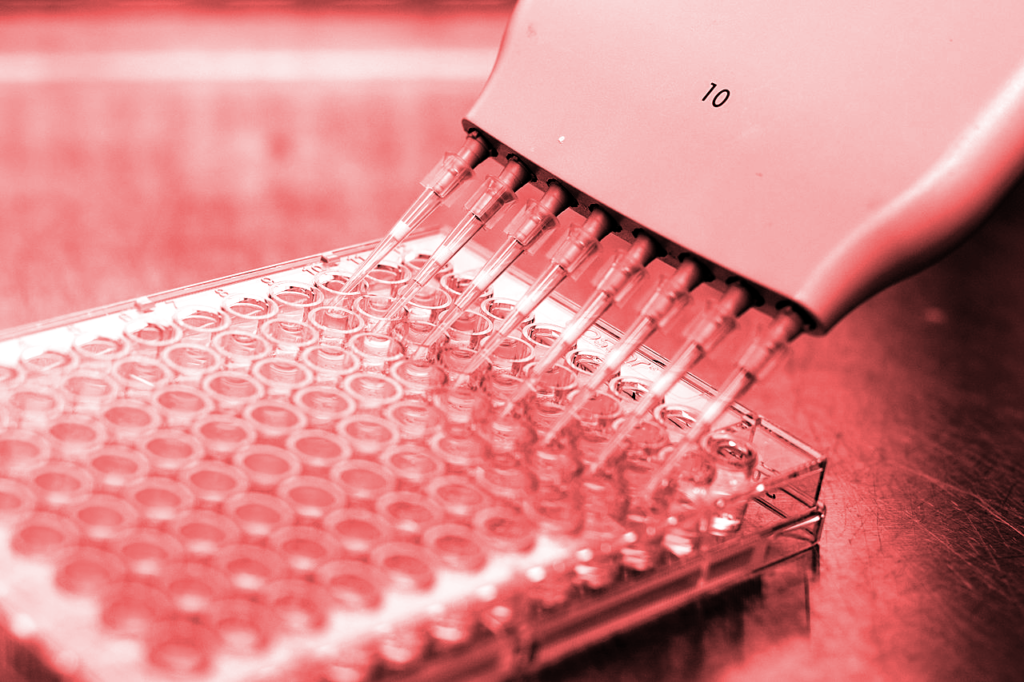 HOW TO ENGAGE WITH THE RESEARCH COLLABORATION NETWORK
FIRST STEP - JOIN THE RECLONE.ORG FORUM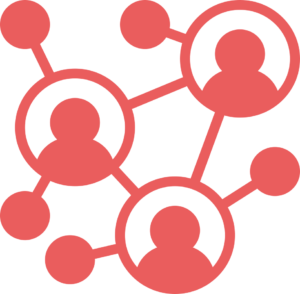 Connect with other researchers
Introduce yourself and join the conversation! More information is available in the forum Welcome Post.